moving services
Full-Service
Moving Company
We help people move their goods from one place to another. We offer all inclusive services for relocations like packing, loading and moving.
Whether you're moving down the street or across the country, we'll help you. We pack for people every day, so we're quick, efficient and careful.
Moving Checklists
Stay organized with printable moving checklists.
Getting a Moving Quote is simple. It's fast & easy!
move with confidence
From Planning to
Unpacking
Since 1998 we've taken pride in our work and believe what we do isn't simply a matter of moving your stuff—it's a matter of moving your life.
Moving with Wise Move is designed to make life easier. You can count on our movers to guide you through the entire process, door to door.
Customers Are Talking
They were great. The manager in the office was very attentive and responsive before and during the move. The movers were polite and punctual.
Let me thank Wise Move and the team who moved us last month for their excellent service. They were polite, and communicated well with me.
We decided to use Wise Move, and we're so glad we did. They made the move as quick and painless as we could have even imagined. Thank you.
about the company
Crew Members
Our team of highly trained professionals is committed to quality with every service. Everyone at our team treats you with respect, and your property with the utmost care.
Packing Your Furniture
Creating Checklists
Long Distance Moving
Packing Tips for Your Move
Our Packers and Movers Provide tips for best practices in packing your
belongings to ensure they travel safety
Moving Tips
find helpful checklis, videos and tools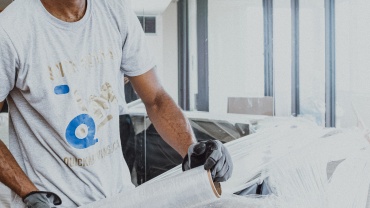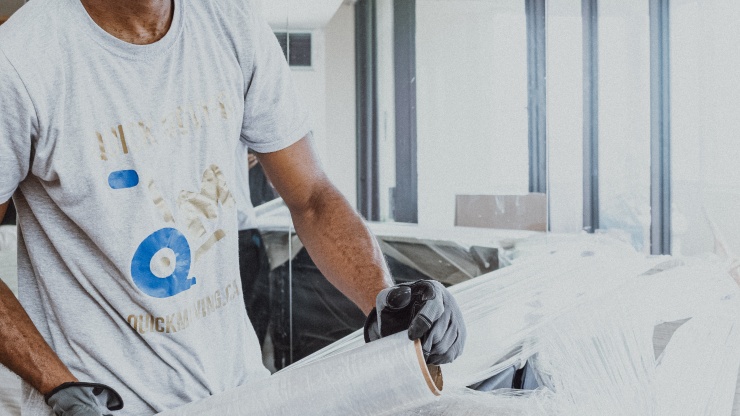 Residential Movers & Moving Company Customized Residential Moving Plans Our  residential moving company goes a step above other moving companies. Our professional residential movers customize a moving plan tailored to your relocation needs. As a full-service moving company, we can…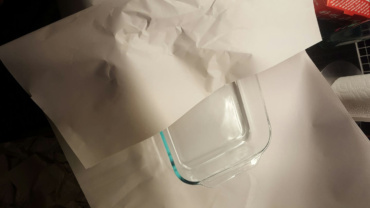 Professional Packing and Moving Help Packing really is an art that requires skill and care. Our crew of professional packers are trained in-house with knowledge formed from years of experience packing and moving households. The crews come fully equipped with…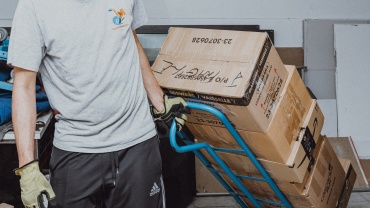 Labor Only Moving Labor only moving is any type of moving service that doesn't require a moving truck. For example, you may want to rearrange the furniture in your home, or move from one apartment unit to another. If you're…
Don't miss out on news, features and special offers.
Subscribe to our newsletter!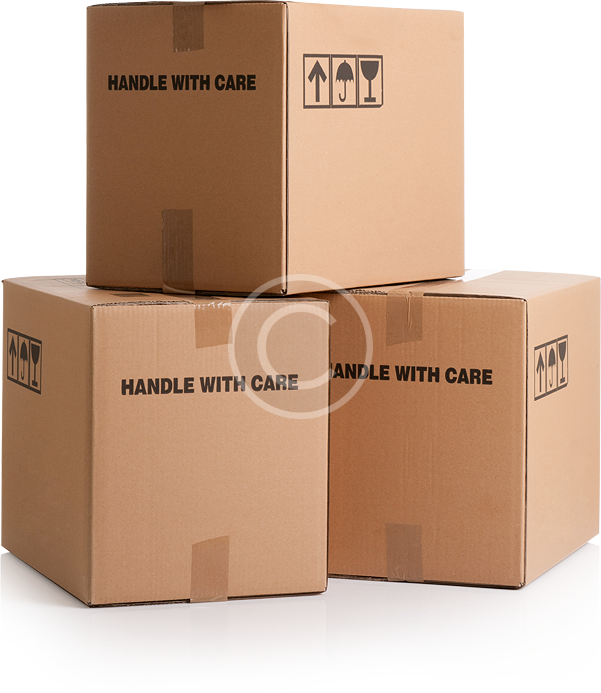 our benefits
Flexible & Diverse
Moving Options
We offer full packing assistance with either reusable moving boxes or cardboard boxes, whichever best suits your needs. We handle each item with care and protect every item with thick double quilted furniture pads. We are experienced and very careful.
Fully Licensed
Moving Protection
Professional Wrapping
In Business Since 1905
Online Tracking
Professional Movers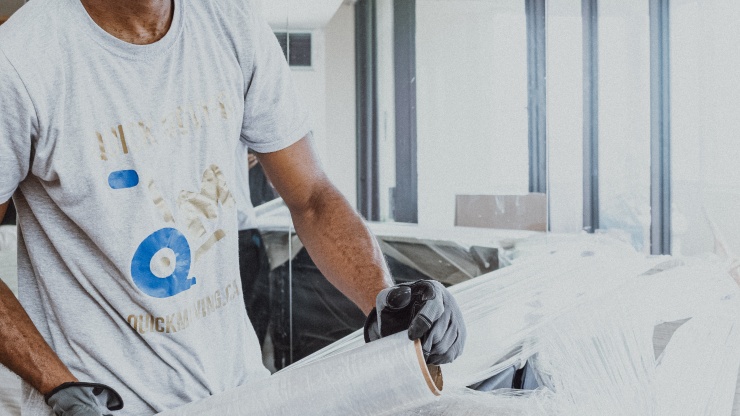 Residential Movers & Moving Company Customized Residential Moving Plans Our  residential moving company goes a step above other moving companies. Our professional residential movers customize a moving plan tailored to your relocation needs. As a full-service moving company, we can…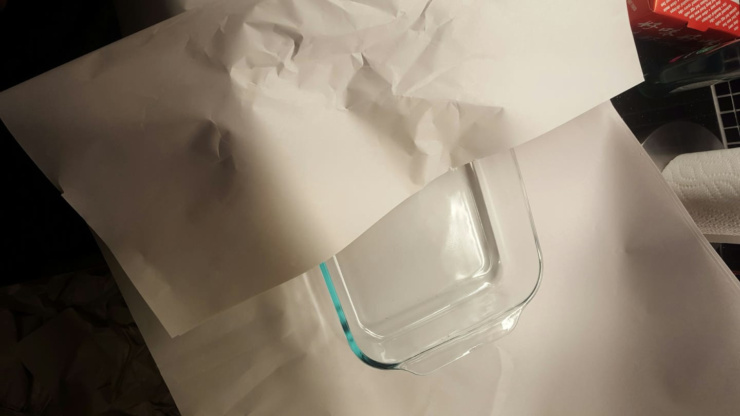 Professional Packing and Moving Help Packing really is an art that requires skill and care. Our crew of professional packers are trained in-house with knowledge formed from years of experience packing and moving households. The crews come fully equipped with…
Opening Hours
Monday – Thursday
10.00 – 22.00
Friday – Saturday
11.00 – 20.00