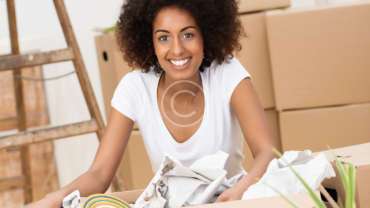 GET A QUOTE
Fill out the quote form, so we know all the details about your move. After receiving the message, we'll contact you as soon as we can.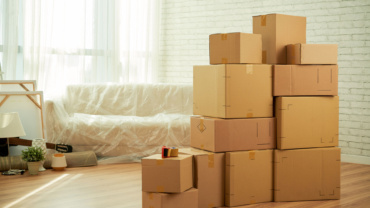 Confirm Details with our Staff
Upon receiving your quote request, we'll contact you and together we'll go over all the details of your move.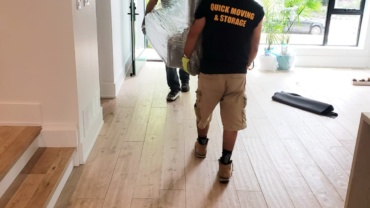 Get Moving
We'll take care of the rest. We'll come to your pickup location, pack your items and move everything to your drop off location. Your items will be transported in a timely and safe manner.